Origins and formation
2014
We develop competencies and advise clients: tax, antitrust, corporate and other branches of law that are key for business.
5 more lawyers are joining the team. Solomon becomes an expert under the Office of the Business Ombudsman.
2016
The practice of defense in criminal cases is created.
The quality and efficiency of the Firm's client protection are reaching a new level.
2017
We are 5 years old! The team consists of 15 advocates and 6 lawyers.
The Pravo 300 national rating recognizes Solomon's achievements and the Firm is considered to be one of the best regional law firms in the field of dispute resolution and criminal defense.
2018
We are expanding the mission of the Firm: 3 lawyers become teachers at Novosibirsk State University. We open the doors of Solomon for trainees and apprenticeship - we share knowledge and experience.
2019
New goals, objectives and plans.
The team consists of 20 lawyers and 8 lawyers. We won 500 court cases for the amount of 7,000,000,000 rubles. We defended principals in 100 complex criminal cases.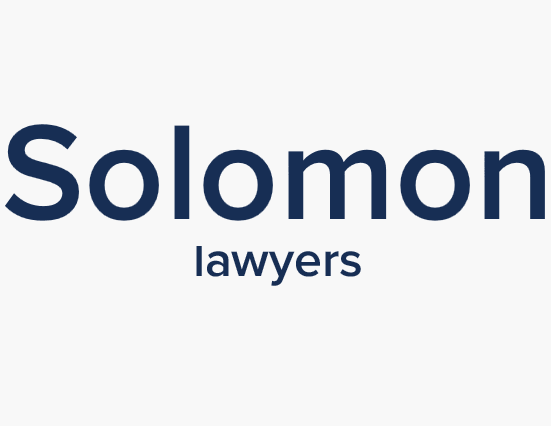 Our principles
Our main value – is our customers.
Our main goal is – to prevent all risks that business faces in its activities.
That is why we are systematically expanding our competencies and attracting the best partners for new practices.
We believe that only the team can solve the ultimate task. The mechanics of the work in the Firm is – based on the creation of the most effective collective mind to resolve the client's issue.
Our principles are – honesty and clarity in relations with clients and within the team, continuous professional training and the development of related skills.