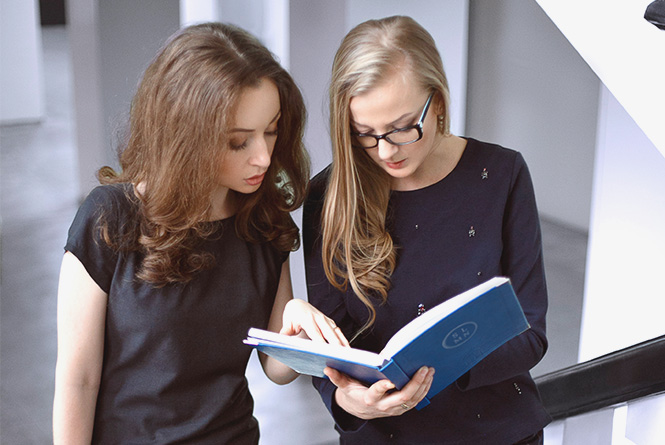 1.
We look forward to welcoming to our team enthusiastic and goal-oriented lawyers with proactive thinking. Those who believe that jurisprudence is their devotion.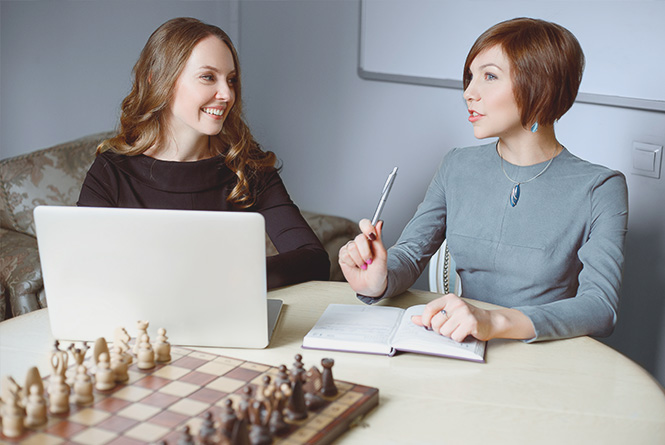 2.
We offer members of our team great opportunities for personal and professional career growth.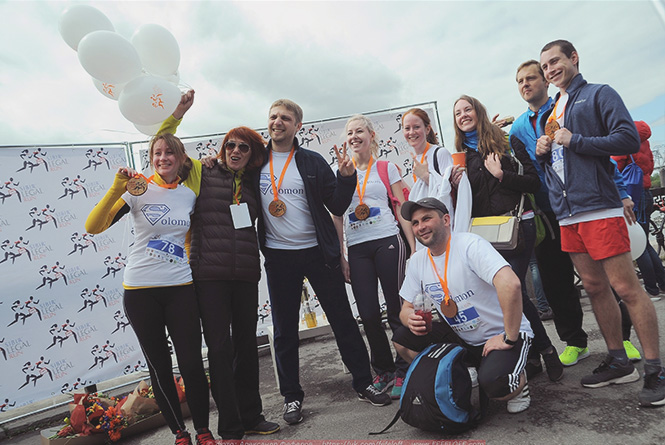 3.
If you are ready to develop with us, we will be glad to see you in the team. Contact us office@sollars.ru.
Work with the right to success!